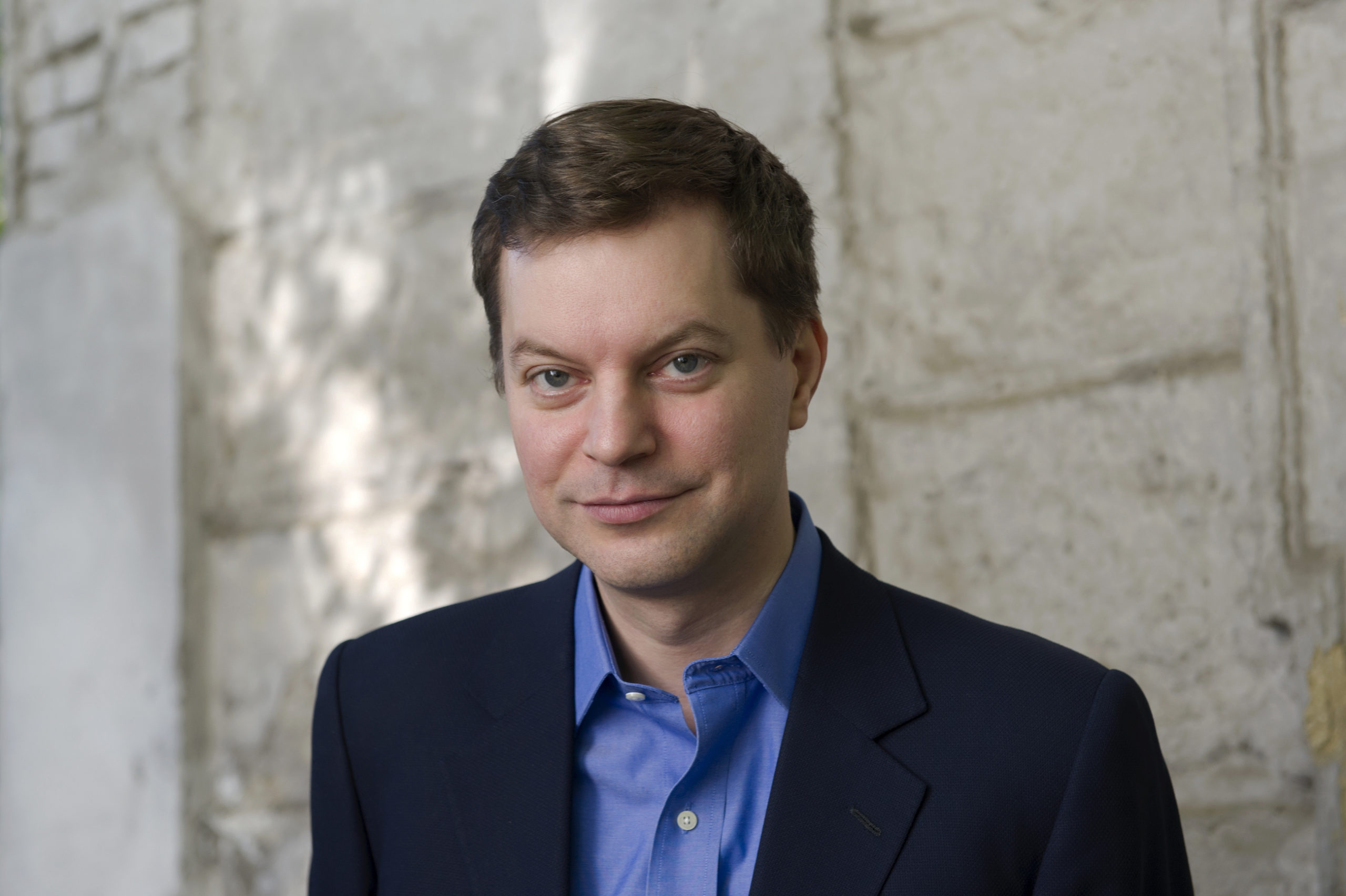 Till Fellner
Mentor Piano
La carrière internationale de Till Fellner a débuté en 1993 par le 1er prix du célèbre Concours Clara Haskil à Vevey (Suisse). Dès ce jour, il a été invité par de grands orchestres en Europe, aux USA et au Japon, ainsi que par divers festivals.
Comme soliste, il a joué avec des orchestres tels que le Berlin Philharmonic Orchestra, le Vienna Philharmonic Orchestra, le Koninklijk Concertgebouworkest Amsterdam, le New York Philharmonic Orchestra, le Boston Symphony Orchestra, le Chicago Symphony Orchestra et le NHK Symphony Orchestra. Till Fellner a collaboré avec Claudio Abbado, Vladimir Ashkenazy, Herbert Blomstedt, Semyon Bychkov, Christoph von Dohnanyi, Christoph Eschenbach, Bernard Haitink, Nikolaus Harnoncourt, Manfred Honeck, Sir Charles Mackerras, Sir Neville Marriner, Kurt Masur, Kent Nagano, Jonathan Nott, Kirill Petrenko, Hans Zender, parmi tant d'autres.
Dans le domaine de la musique de chambre, Till Fellner a souvent collaboré avec le ténor anglais Mark Padmore, The Belcea Quartet, Viviane Hagner et Adrian Brendel.
Ces dernières années, il s'est consacré à deux monuments du répertoire pour piano : le Clavier Bien Tempéré de Jean Sébastien Bach et les 32 Sonates de Ludwig van Beethoven. Il a présenté le cycle Beethoven de 2008 à 2010 à New York, Washington, Tokyo, Londres, Paris et Vienne. Till Fellner a joué des œuvres de Kit Armstrong, Harrison Birtwistle, Thomas Larcher, Alexander Stankovski et Hans Zender.
Le label ECM, pour lequel Till Fellner enregistre en exclusivité, a rendu public le Premier Livre du Clavier Bien Tempéré et les Inventions à 2 et 3 voix de J.S. Bach, les concertos n° 4 et 5 de Beethoven avec le Montreal Symphony Orchestra et Kent Nagano, de la musique de chambre de Harrison Birtwistle et en 2018, un CD intitulé « Till Fellner en concert », ainsi que des enregistrements live des œuvres de Liszt et Beethoven. En 2016, Alpha Classics sort l'enregistrement du quintet pour piano de J. Brahms, avec The Belcea Quartet, remportant le « Diapason d'Or de l'Année.
Dans sa ville natale de Vienne, Till Fellner a étudié avec Helene Sedo-Stadler avant de poursuivre ses études en privé avec Alfred Brendel, Meira Farkas, Oleg Maisenberg et Claus-Christian Schuster.
Il enseigne à la Haute Ecole des Arts de Zürich depuis 2013.
En 2019, il fut Président du 62ème Concours International de Piano Ferruccio Busoni à Bolzano.