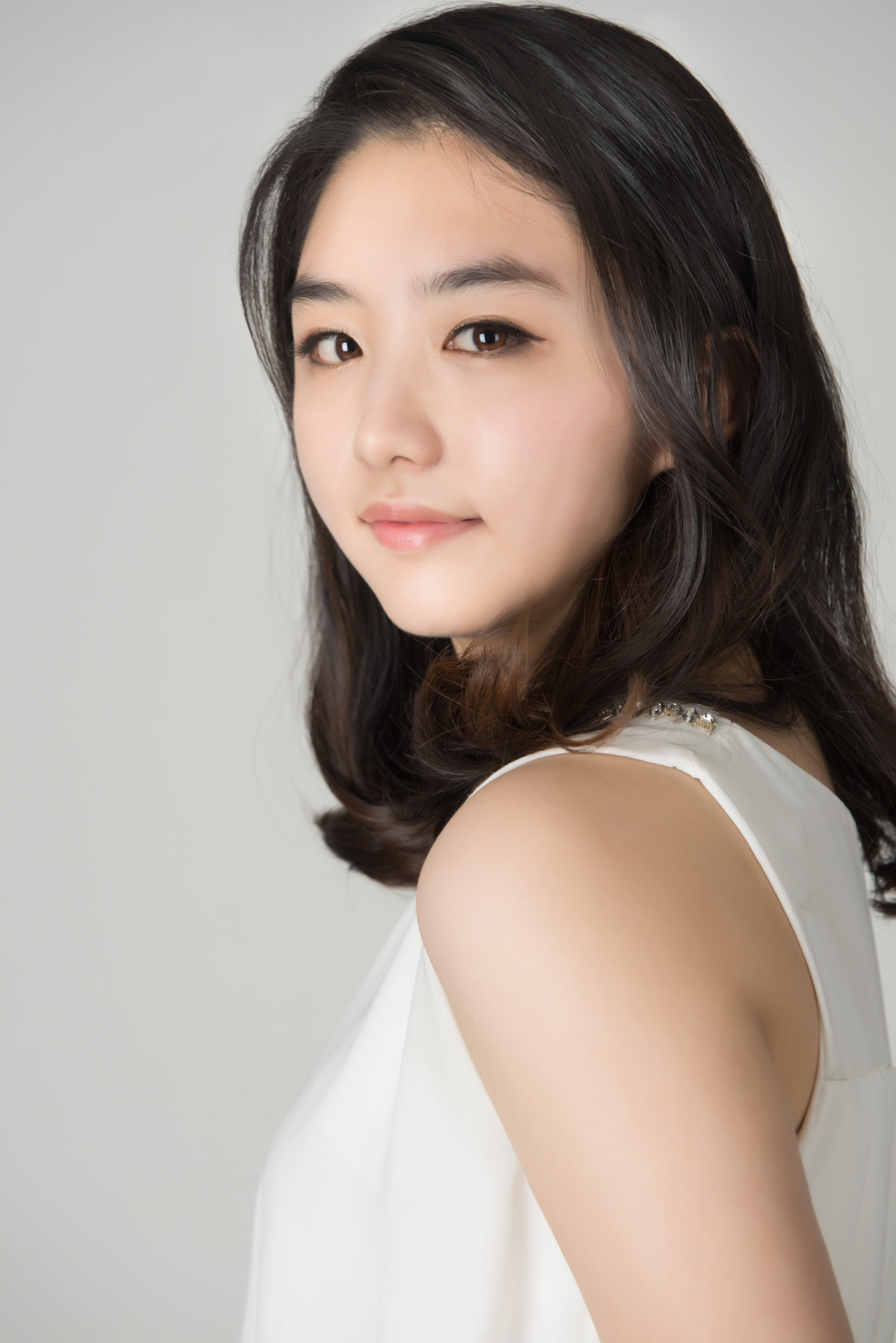 Yeon-Min Park
Piano
Yeon-Min Park achieved her triumph as the 1st prize winner of the prestigious George Enescu International Music Competition in May 2021 as well as a "Special Mention" for the best interpretation of George Enescu's composition. She performed Rachmaninoff Concerto No. 3 in the Final round with the George Enescu Philharmonic Orchestra under the baton of John Axelrod. In spite of various hardships which she has been through in her life, she always follows a personal motto "It's not over till it's over".
She discovered the indescribable passion of becoming a concert pianist since her first public recital at the age of 23 and immediately embarked on a breathtaking progress on her instrument. During the intervening years, Yeon-Min Park won the 1st prize and audience prize of the Lyon International Piano Competition in 2019, 1st prize of the Suzhou Jinji Lake International Piano Competition in 2017, 1st prize of the 40th Palma d'Oro International Piano Competition, 1st prize of the Hanoi International Piano Competition in 2015, 1st prize of the International Piano Competition in Mayenne in 2016, top prize of the Seoul International Music Competition in 2017 and top prize as well as Chamber Music prize of the Darmstadt Chopin Competition.
In the upcoming season, Yeon-Min Park is scheduled to appear as the soloist in Stravinsky Concerto for Piano and Wind Instruments for her debut with the Rundfunk Sinfonieorchester Berlin under Vladimir Jurowski at the Romanian Athenaeum and Beethoven Triple Concerto with the Slovak Radio Symphony Orchestra at the Musikverein in Vienna as well as solo recitals in Düsseldorf, La Sayne, Seoul, Palermo etc.
With her immense repertoire which covers from the Baroque to the Contemporary periods, Yeon-Min Park has given performances in South Korea, China, Italy, Germany, Israel, France, Romania, Portugal, Poland etc, in the forms of solo, chamber and orchestral concerts. She has collaborated with various orchestras such as Südwestdeutscher Philharmonie Konstanz, Philharmonisches Kammerorchester Wernigerode, Russian Chamber Philharmonic St.Petersburg, Bryansk Festival Orchestra, Korean Symphony Orchestra, Hanoi Philharmonic Orchestra, Shenzhen Symphony Orchestra, Busan Philharmonic, Bucheon Philharmonic, Suzhou Symphony Orchestra, Israel Symphony Orchestra Rishon LeZion etc.
Born in Mokpo, South Korea, Yeon-Min Park earned her Bachelor of Music degree from the Seoul National University under the tutelage of Prof. Aviram Reichert and completed her Master degree at the University of Music, Drama and Media Hanover in 2017 in the class of Prof. Bernd Goetzke. She is currently continuing her "Soloklasse" study at the same institution.