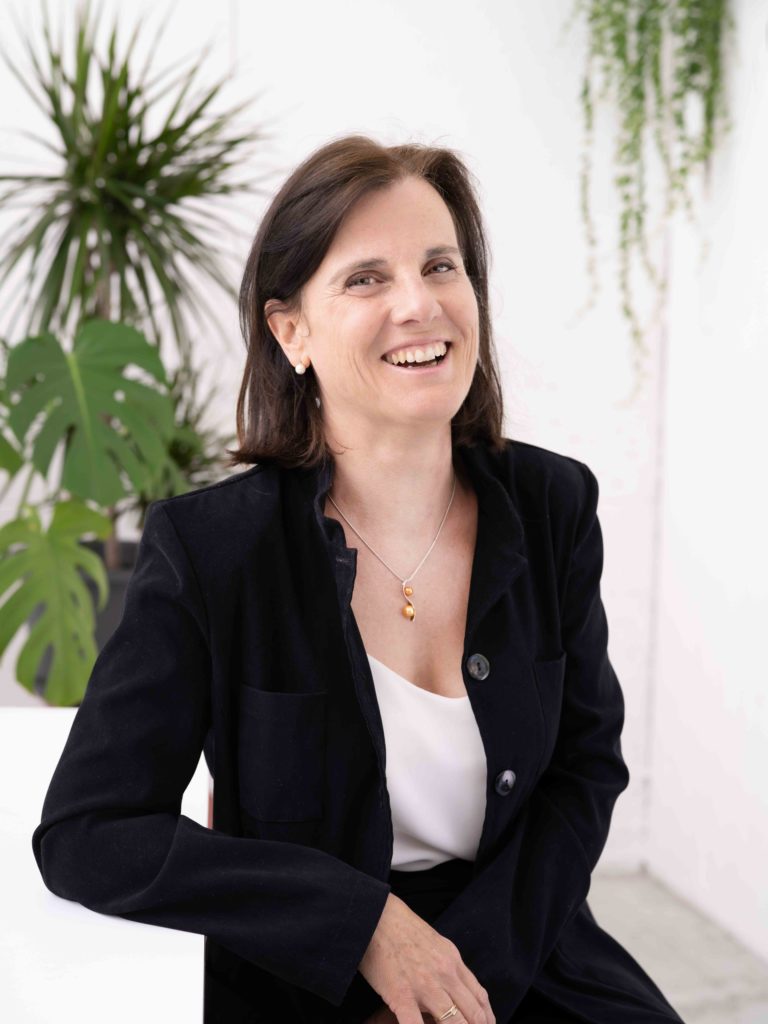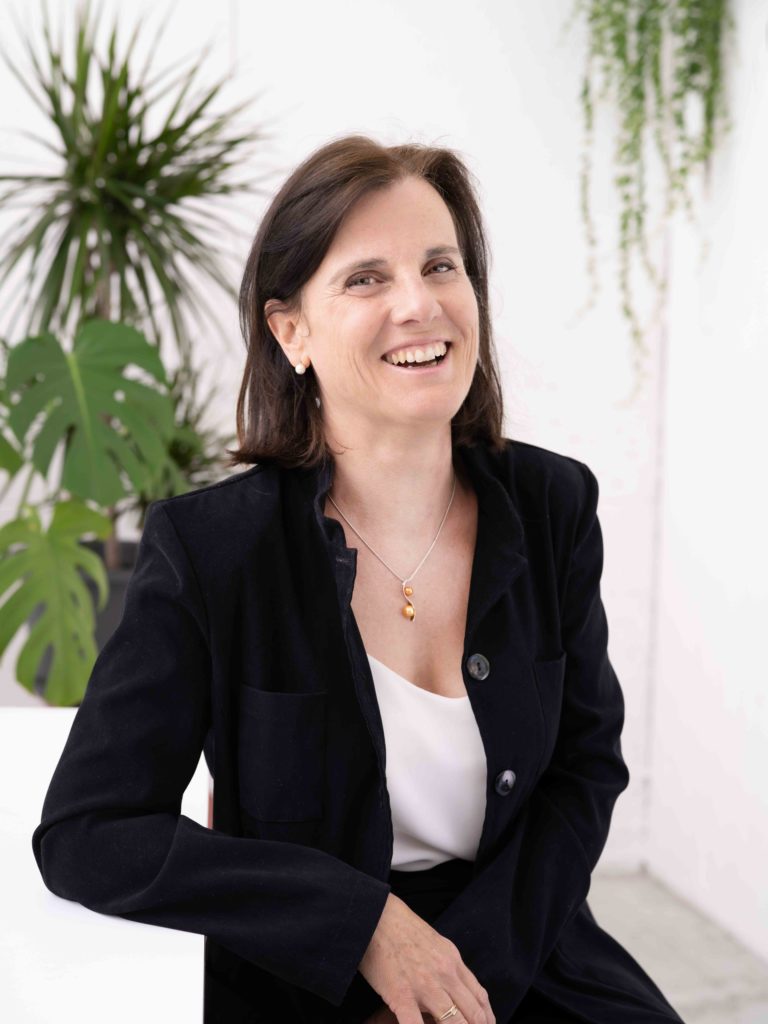 CATHERINE BUSER
Presenter
Born in Martigny, Switzerland, Catherine Buser is a musicologist and musician. She is currently the classical music radio producer  for the Swiss radio station « Espace 2 ».  Since 2016, she is also in charge of the artistic programming for the classical music concert series at the Pierre Gianadda Foundation in Martigny.
She received both her Master degrees, in musicology from the University of Geneva and in piano pedagogy from the Conservatory of Music (HES SO) also in Geneva. In the past, she produced radio programs such as l'Ile aux Trésors and Quai des Orfèvres. Since March 2020 she produces her radio program L'Oreille d'abord,which also includes presenting Live concerts broadcasted from the main concert halls in Switzerland for radio station « Espace 2 ».
In the past, she was responsible to write the program notes for the Nice Opera and Lausanne Opera. Since 2015, in the same capacity, she has been writing the program notes for the classical concerts at the Pierre Gianadda Foundation. Her keen interests for the French music written at the end of the 19th century, led to the publication of her monography on the subject of the forgotten French composer Déodat de Séverac which was published by Papillons Edition.
She regularly gives conferences on the subject of female composers, foreign composers in-exile in Switzerland as well as the relationships between music and painting.